This post may contain affiliate links. Please read our disclosure for more info.
This week's most entertaining money stories are here! Sign up for our newsletter to receive our favorite money news, personal finance tips, perks + more: subscribe.invibed.com.
Education: Stanford students whose families make less than $125,000 a year will now be exempt from paying tuition.
Free tuition, which normally costs around $46,000 a year, was previously reserved for families making less than $100,000 but has now been expanded to help more students.
The costs of tuition and board are covered by scholarships and grants, as well as Stanford's $21 billion endowment. Students attending for free are still responsible for contributing $5k a year from part-time employment or savings.
With Standford's proactive Financial Aid program, around 77% of undergrads leave without student debt.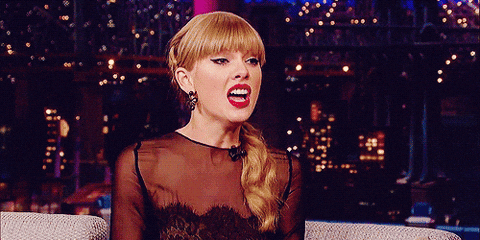 Travel: World of Beer is paying three people $12,000 to travel around the world and drink beer this summer.
The "Drink It" interns will be tasked with tasting different beers while traveling to breweries and events around the U.S. and abroad. They'll share it all on the Word of Beer social pages, providing fans with a BTS look at life in the beer industry.
In addition to the $12k, interns will have all of their travel expenses paid for during the four-month gig. The Florida-based chain is accepting applications until March 26 so if you want to get paid to drink and travel this summer, we wouldn't wait to apply.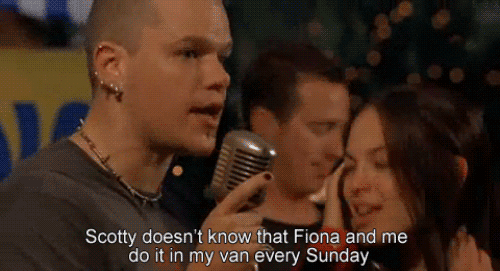 Tech: Snapchat started trading on the New York Stock Exchange Thursday, after announcing Wednesday that it would sell 200 million shares at $17 a piece.
As of now it's selling for nearly $25 a share, or almost 50% more than its IPO (initial public offering) price. This puts Snapchat's market capitalization at about $33 billion.
To put that number in perspective, Twitter's market cap is close to $11 billion and Facebook is around $395 billion. This is the largest U.S. IPO since 2014 and is making co-founders Evan Spiegel and Bobby Murphy each $270 million richer.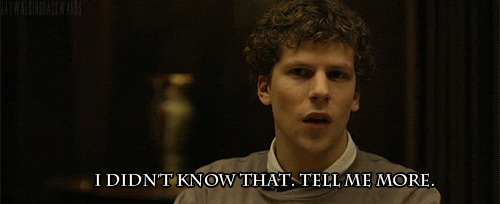 Entertainment: The swag bag for Oscar nominees is worth $100k and pretty much everything you'd expect it to be — and more.
Along with the more predictable items like jewelry, fancy chocolate, and beauty products, there are some really extravagant and really weird things in there as well.
On the OMG-give-me-that side, there's a three-day stay in a private mansion at the Lost Coast Ranch in NorCal and a "responsive" $75 Casper pillow that will let you sleep like a baby.
Kind of out-there items include an Elvie (an exercise tracker for your pelvic floor) and SweetCheeks (a cellulite reducing butt massager).