Tech: Cities are seriously sucking up to Jeff Bezos in the bid war for Amazon's second headquarters.
The new facility, appropriately called "HQ2", will cost as much as $5 billion to construct and operate, and will employ as many as 50,000 workers.
Casual cries for attention have included a 21-foot cactus sent over by Tucson and $5 billion in tax cuts from the state of New Jersey.
But nothing says commitment more than naming a city after the online retailer. Georgia voted to de-annex land for the proposed headquarters and name the city Amazon. #loyalty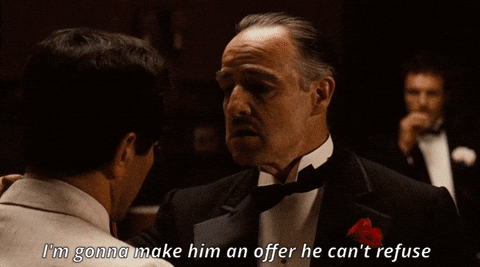 Business: It has been a weird year so we're not even surprised that the Monopoly Man crashed Equifax's Senate Banking Committee hearing.
To give a quick recap, after the Equifax data breach the company offered free credit monitoring to those impacted. In that free offering they initially snuck in some language that basically said if you agreed to free monitoring you also agreed to not sue or join a class-action lawsuit against Equifax. Surprise!
Girl dressed up as the Monopoly Man (aka Amanda Werner, Campaign Manager for progressive nonprofits Americans for Financial Reform and Public Citizen) showed up at the hearing to call attention to the fact that companies can mess up and then use forced arbitration like this as their "get-out-of-jail-free" card.
Equifax removed the fine print from the free credit monitoring agreement but that didn't stop the Monopoly Man from collecting on this opportunity to call out corporate America. #shadyAF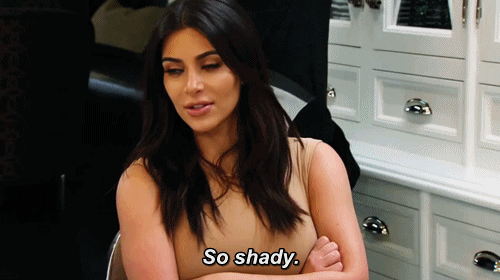 Celebrities: Any dedicated fan of The Hills remembers Spencer's season six demise and his weird obsession with crystals. If not, this clip will help.
On Sunday, the infamous Speidi welcomed their first son and Gunnar Stone Pratt received quite the welcome into the world. The ex-reality TV star also let us know that crystals are still life.
In a tweet on Sunday, the new father shouted out the company that delivered $27,000 worth of crystals for the birth of baby Pratt.
That might sound like a seriously crazy crystal order but it's actually modest for a man that has a $1 million collection. A non-money related but noteworthy segue? Apparently Audrina texted Justin Bobby after her recent divorce from Corey became official. Sorry, just had to add that. #tbt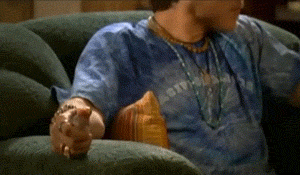 Relationships: According to millennials, diamonds actually aren't forever.
A new survey done by WP Diamond found that 4 out of 10 millennials would sell their engagement ring to fund another purchase such as buying a house or traveling.
It also suggested that our generation is a lot less into big bling than previously thought. 69% of respondents said they were open to an alternative engagement ring rather than the traditional white diamond.
Just give me a gemstone and take me to Bali. #relationshipgoals