This post may contain affiliate links. Please read our disclosure for more info.
Celebrities: Hot soup! Jerry Seinfeld just scored a $100 million deal with Netflix for his web series "Comedians in Cars Getting Coffee.
"This is a big blow for Sony's streaming network Crackle, which basically got on the map for debuting the series in 2012. But it's also pretty sh*tty for HBO, the other big name in premium comedy who just officially lost hope of getting their hands on Seinfeld.
The move to Netflix comes just in time for the series' 10th season and also includes two original standup specials from Seinfeld.  Whether Netflix or Seinfeld got the better end of this deal is TBD, but the real winners this month are the people who paid $14 to attend Comedy Cellar last week.
An unknowing audience got the deal of a lifetime when Seinfeld, Amy Schumer, Chris Rock, Aziz Ansari and David Chapelle took the stage.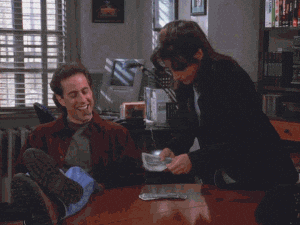 Entertainment: It's January, which means the start of the new year — and a new season of The Bachelor. In a game of resolutions vs. redemptions, Nick Viall undoubtedly wins, as most of us are tied to our TV's every Monday night to see if the 3x franchise alum can finally find love.
This Monday, it wasn't just Viall showing up for the comeback tour. The Backstreet Boys made an awkward appearance while plugging their Vegas residency. Since contestants don't get paid for appearing on The Bachelor, we can't help but wonder if the same goes for 90s boybands?
On the other hand, Corinne's nanny Raquel may fare pretty well from this season. A GoFundMe page titled #FreeRaquel2k17 has been created to rescue Raquel from the dysfunctional woman-child she is paid to care for. Corinne responded on Instagram using #raquelisfree in the caption.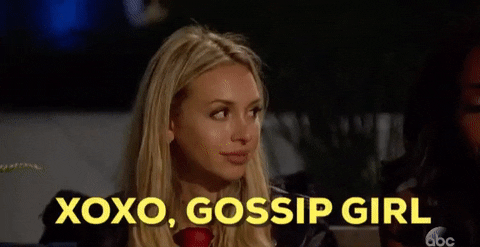 Retail: "I'm so annoyed…now I'm stuck with four pairs of pants that don't fit me," texted our friend after The Limited announced they were officially closing.
It's true, y'all! The once loved women's clothing brand has officially shut down all of its storefronts. They will also not be honoring any returns or refunds on purchases made after December 14, 2016.
The Limited may have been larger than life back in the day of the BSB, but lately they have been drowningdue to increased competition from Amazon and "fast fashion" stores like H&M. We're not surprised, as retailers are being killed off left and right these days (Macy's is closing another 68 stores and Sears is shutting down 150 Sears and K-Mart locations).
On the bright side, if you're in the market for a pair of straight leg pants in size 4 or 6, we know someone selling them for $16 OBO.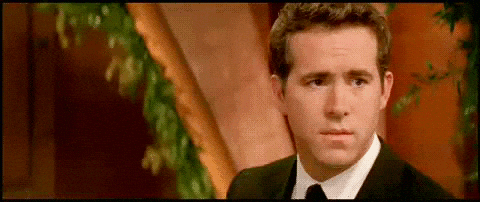 Travel: After selling his startup Scan to Snapchat for $54 million, co-founder Garrett Gee decided to travel the world with his wife and two children. Without spending any of his payout cut.
Instead they sold their possessions (car, furniture, etc.) for about $45,000 and tried to stretch that money out over a six month adventure. They started a blog, The Bucket List Family, and documented their travels along the way.
At month five, and with $5,000 left in their budget, their blog began making a profit through partnerships and sponsorships, and they've been able to keep their dream alive for over a year now.
As for the millions from Snapchat? Gee told Business Insider it was "safely saved and invested."

Politics: Today is Inauguration Day and if you were wondering how much it would cost to live in the White House, the estimated number is $397.9 million.
That's according to a calculation by Zillow which has appraised the property based on a proprietary algorithm. With a housing market that greatly recovered during the Obama administration, the 132-room building increased in value by 15% since 2009.
Though presidents obviously don't pay rent while in office, if the White House were to be leased it would go for a casual $2.1 million per month. Sounds fancy, but The White House is actually a 'yuge' downgrade to its new tenant. Trump's residence at Trump Tower is currently valued at over half a billion dollars.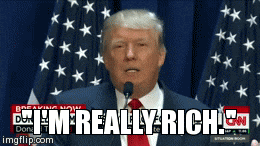 Hey! Do you want the week's most entertaining money stories + more delivered to your inbox? Sign up for our free newsletter!