This post may contain affiliate links. Please read our disclosure for more info.
Oh, hey there! Thanks for being a big fan of our money stories. Did you know you can find all this awesome news and more in our weekly newsletter?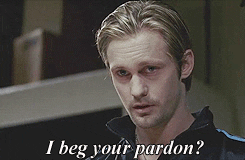 Yes, it's true! Sign up here, then keep scrolling for this week's most entertaining money stories.
Travel: Word is 2017 is going to be a great year for budget travel — and after this month, we all deserve a vacation.
Why are things looking up for wanderlusts? Well, the value of the U.S. Dollar is high, which means American travelers can get a little more luxe for less in certain destinations. And airfare is predicted to drop, according to an AmEx Global Business Travel report.
Sounds like a win-win, and to make things even more peachy, Forbes put together this list of the 30 cheapest places to travel in 2017. See you in Curaçao? K bye.
Retail: Remember life before the 2016 election? We don't either. 'The Trumpocalypse' continues after a completely chaotic week post-Immigration ban.
Companies showed their support for a diverse nation in different ways: Airbnb is providing free housing to refugees and immigrants and Lyft donated $1 millionto the ACLU.
But not all customers are fans of this kind of charity. A bunch of rowdy Republicans decided to stop drinking Starbucks after CEO Howard Schulz announced they would hire 10,000 refugees causing the stock to drop like it's hot…coffee. But then Trump opposers got involved and the hashtag #BuyStarbucksquickly replaced #BoycottStarbucks, causing the stock to rebound.
The latest development? Nordstrom is officially cutting ties with Ivanka's brand, reporting poor sales. The company claims that it's nothing political; they drop 10% of their brands each year. Either way, they have more important things to deal with — like the $2 billion of retail fraud that occurs after the holidays.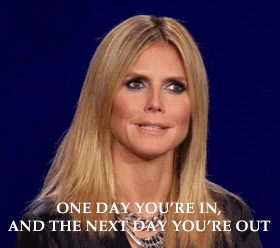 Sports: 97% of bets on Super Bowl 51 will be placed illegally.
Since it's only legal to bet on sporting events in Nevada, an estimated $4.5 billion of the $4.7 billion wagered will be done off the books. The war on whether sports betting should be legal in all states continues with the American Gaming Association cheering go and the National Football League Commissioner calling foul play.
But gambling isn't the only controversy fueling Sunday's big game. The commercials are poised to stir up some noise as well. But why not? When you're paying $5 million for a 30-second ad you might as well make a statement.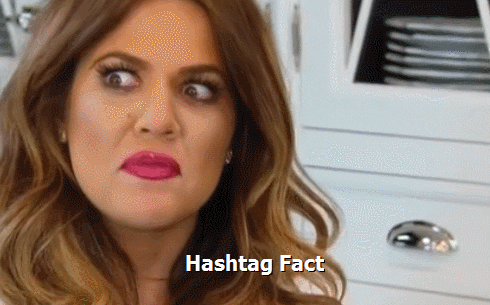 Food: A new study shows that vegans may actually be the ones to save the world.
Researchers at Oxford University looked into the effects of a worldwide vegan diet and the findings were bright for both climate change and cutting insurance costs.
The study estimated worldwide veganism would save $700 billion to $1 trillion per year on health care and reduce food-related emissions by 70%.
While the numbers are good, we think most people will need a bit more convincing. Doesn't help that McDonald's is testing out a new McDelivery serviceand a Big Mac ATM. Temptation is everywhere.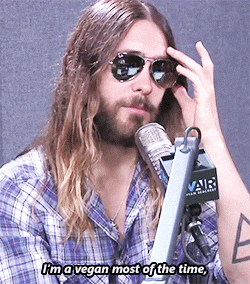 Business: Bill Gates could become the world's first trillionaire.
But not anytime soon. A recently published report by Oxfam showed that 8 billionaires have the same amount of money as the 3.6 billion people that make up the poorest half of the world's population.
They also found that given Gates' growth of wealth, he could reach trillionaire status at age 86. Since Gates left Microsoft in 2006 his net worth has gone from $50 billion to $75 billion.
That's still 25 years away for the 61-year old, but if his investments continue to do as they have in the past, we could witness the birth of the world's first trillionaire in our lifetime.