This post may contain affiliate links. Please read our disclosure for more info.
Are you ready for this week's most entertaining money stories?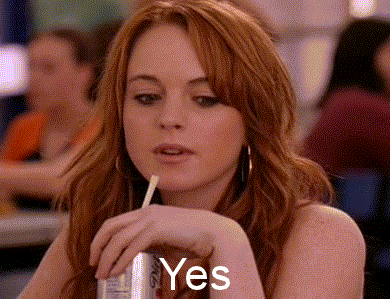 Travel: Do you ever just think, "F*ck this. I'm moving to Costa Rica"? Yeah, well one New Jersey couple did and now they are living the Pura Vida and paying just $400 a month in rent.
Frederick Haywood and his wife Susan had enough of the whole "American Dream" thing so they decided to sell their house and some investments and move to Costa Rica. Their new abode is a one-bedroom villa in the mountains, and with all of their expenses (utilities, food, and weekend trips) they spend about $1,500 to $2,000 a month.
Both Frederick and Susan are still able to work. He writes and does graphic design from home and she does consulting for local hotels. While the change of scenery and reduced overhead is awesome, what they really love is the vibe and being able to spend more time living.
Celebrities: As if Jay-Z wasn't busy enough, he and Bey are expecting twins and now he's launching a venture-capital firm.
We all know Jay-Z is a business, man. He's invested in a bunch of startups including Uber's Series B, luggage company Away, and PJ company JetSmarter. And who can forget Tidal.
But now Shawn Carter's itch for investing has led him a little further, and he's reportedly teaming up with Roc Nation prez Jay Brown and Sherpa Capital to launch a firm.
No news yet on what that will look like, but based on his moves in the past, we predict the 47-year-old New Yorker will continue to make plays in the tech industry.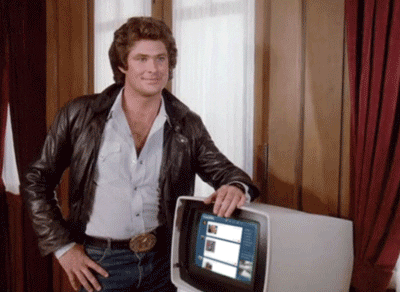 Beauty: Are you smiling? I can't tell. According to the American Society for Aesthetic Plastic Surgery, botox injections among 19-34 years olds jumped 41% between 2011 and 2015.
That means millennials received roughly more than half a million botox injections. In one year.
With one session costing an average of $382, this "skincare treatment" does not come cheap. So why is our fresh-faced generation getting botoxicated?
The media says it's because were obsessed with social media and taking selfies. (Not completely untrue.) More likely though it's the claim that starting early leads to fewer wrinkles later in life. But some doctors think that mentality is wishful thinking at best, and a waste of money at worst.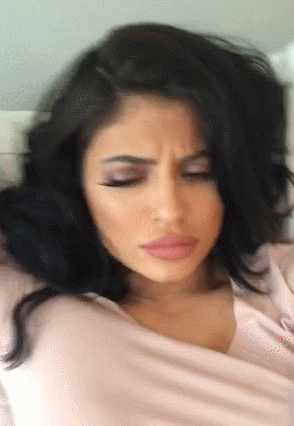 Gen Y: I love you and my wedding Pinterest board, but let's just elope.
The average cost of a wedding just hit an all-time high of $35,329. But weddings aren't getting bigger, there actually getting smaller. The average number of guests decreased from 149 in 2009 to 141 last year. So why doesn't less people mean less money?
Couples are spending more on personalized touches and giving guests the ultimate experience, which raised the average cost per guest from $194 to $245 in the same seven-year span.
If this sounds like a lot, remember these numbers are the average. In Manhattan, the average cost is $78,464, or roughly the down payment on a $400,000 mortgage.
But it's not all bad in bridal news. Domino's Pizza now has its own wedding registry, giving us "the first registry for couples who prefer delicious melty cheese to crystal gravy boats."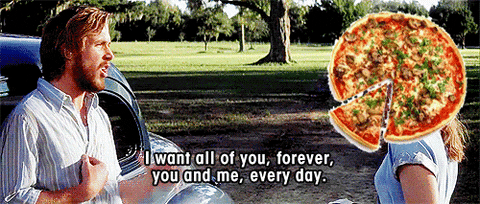 Sports: The Rio Olympics was something to remember, and not just because of Ryan Lochte, the Olympian who cried wolf.
The event was a huge deal for Rio de Janeiro, and the city spent more than $1 billion on the Summer Olympics. The games were supposed to bring wealth to the local economy but many debated whether Rio could withstand the weight of an event that size.
If these pictures are any representation, the answer is no. Maracana Stadium is said to be in disrepair, the Olympic Village and golf course are run down and abandoned, and things have only gotten worse for the favelas residents.
There continues to be debate on whether the Olympics help or hurt their host countries, with success stories like L.A. and Barcelona always defending the former. The 2018 Winter Olympics is set for PyeongChang and will be followed by the 2020 Summer Olympics in Tokyo.
Like this kind of news? Sign up for our newsletter and get our most entertaining money stories plus personal finance tips sent to your inbox every week! Sometimes there are even giveaways, and who doesn't love free stuff?