Want the Most Entertaining Money Stories before anyone else? Subscribe to our newsletter! Every Thursday you'll get the MEMS, money tips, and the top trending posts right to your inbox. Sometimes we even throw in a giveaway 🙂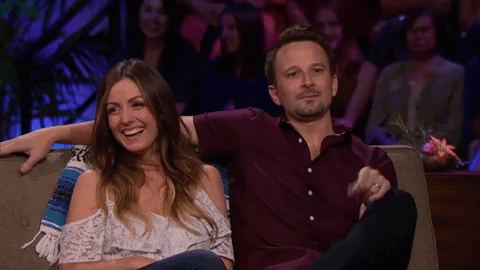 Career: Americans have a serious spending problem. According to a new CareerBuilder surveybeing in debt and living paycheck-to-paycheck is the norm for most workers.
78% of respondents said they at least sometimes live paycheck-to-paycheck and 71% had debt.
While a lack of funds and debt are more prevalent among lower income workers, these issues do not disappear for the $100k and up crowd.
One in 10 workers making $100,000or more said they usually or always live paycheck-to-paycheck and 59% are in debt. #MoMoneySameProblems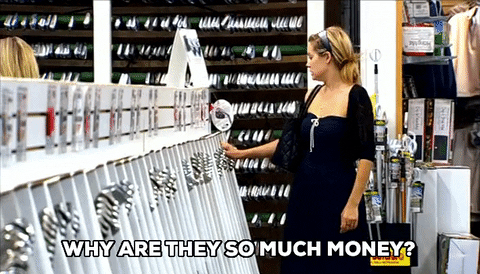 Tech: Flashback to 2014. Founder of Bumble Whitney Wolfe is a cofounder at Tinder when she leaves the company and suesfor "atrocious sexual harassment and sex discrimination."
Fast forward to today and Match Group (owners of Tinder) reportedly offers Wolfe $450 million to buy Bumble— she says no.
The sexual harassment suit was settled but, if sources are correct, Wolfe got to add in an extra FU by declining this buyout offer. (Which is both personally and professionally unfavorable — sources familiar with the matter say Bumble is worth more than $450MM.)
Bumble is an attractive buy for Match because of its unique women-first messaging function. But it looks like Bumble is out of Match's league.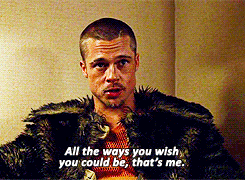 Retail: How poppinis Kylie Jenner's lipgloss? In the last 18 months, Kylie Cosmetics racked in $420 million in retail sales.
That number is not just *good.* It's as unreal as Jenner's lips.
Tom Ford Beauty (which is considered the fastest growing brand in Estée Lauder Cos. Inc.'s portfolio) took an entire decade to reach $500 million.
And Kylie Cosmetics didn't just peak in its first year. The brand is on track to do $386 million in 2017.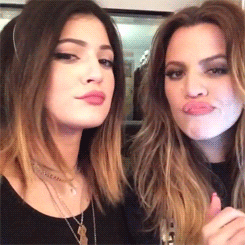 Science: While the total eclipse almost cost Trump his eyesightit also cost employers nearly $700 million in lost productivity.
A law firm that regularly estimates lost productivity during March Madness, calculated the damage of Monday's total eclipse.
Considering which parts of the U.S. the eclipse would be visible to and data from the Bureau of Labor Statistics, the firm was able to estimate the monetary effect of the historic moment. 
While that is a lot of lost $$, imagine how much worse it would have been if total visibility didn't fall during lunch.