This post may contain affiliate links. Please read our disclosure for more info.
Each week, we scour the internet for the best money related news and deliver it here in the form of the Most Entertaining Money Stories. If you want the #MEMS delivered to your inbox along with money tips, Invibed updates, giveaways, articles and more, subscribe to our newsletter. It'll be the best part of your Thursday. Promise.
This week in money news: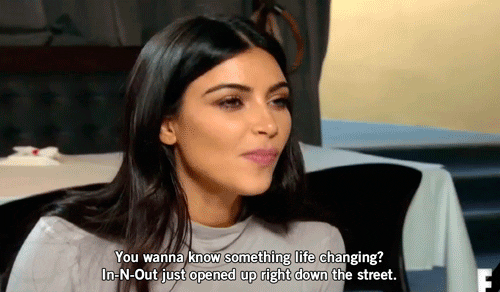 Food: After turning 35 last week, the heiress of In-N-Out Burger, Lynsi Snyder became one of the youngest billionaires in America.
If you've never heard of her, you're not the only one. Snyder is considered one of the world's "hidden billionaires" and rarely does interviews despite serving as the burger chain's owner and president.
Though not short of money or milkshakes, Snyder's life has been far from perfect. She fell into her fortune at a young age due to her uncle dying in a fatal plane crash and her father later overdosing on prescription drugs.
In-N-Out Burger was last valued at $1.1 billion but is a privately held company (i.e. that number is an estimate from outsiders).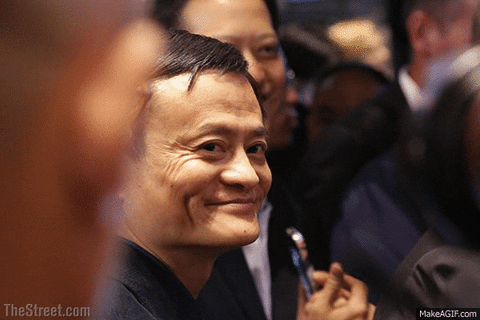 Business: Mobile payment platform Alipay is coming to the U.S. — but not to go head-to-head with Apple Pay. Well, not atm anyways.
The company is claiming its migration is to accommodate the "over 4 million Chinese consumers that visit North America every year."
Alipay is an extension of Alibaba and Ant Financial and is one of China's biggest mobile payment services. It is coming to America after an agreement with First Data, a retail payment processor.
With over 4.5 million U.S. retailers already using Apple Pay, mobile payment isn't exactly low-hanging fruit — but what's juicy is Alipay's bite is bigger than its bark. The service will soon be available at First Data's 4 million domestic business clients, giving Apple Pay something to think different-ly about.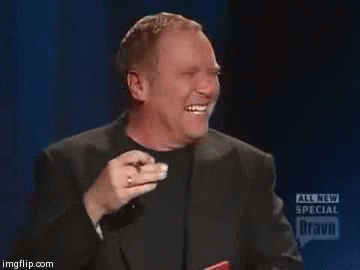 Fashion: Coach is acquiring Kate Spade for $2.4 billion but Kate Spade herself won't be a part of that payout.
Though the company still carries her name, Kate and her husband/fellow founder Andy Spade sold a 56% stake in their company to Neiman Marcus in 1999 for $34 million and the rest in 2006 for $59 million.
Since there were two other partners involved at the time, you could estimate the Spades cashed out with around $46.5 million.
Not bad, but more than a stiletto short of what their cut from this acquisition could have been. Although in the fashion world, "less is more" after all.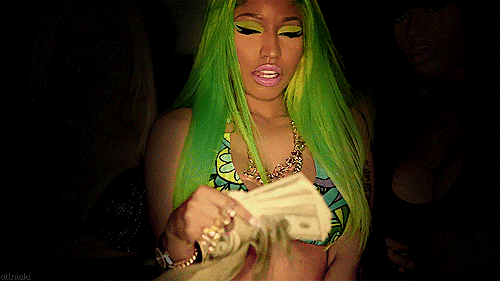 Entertainment: If you have student loans, you might want to follow Nicki Minaj on Twitter.
After a fan asked if she'd pay his tuition Saturday night, the rapper offered to cover the cost of school for more than a dozen of her followers. Requests ranged from paying off a $500 balance to wanting a whole semester taken care of.
The catch was no frauds, to get a "yes" you had to show proof of good grades and bills.
While getting Nicki Minaj to pay your tuition is pretty awesome, beating Ellen for the most retweets and getting free Wendy's chicken nuggets for a year might be better.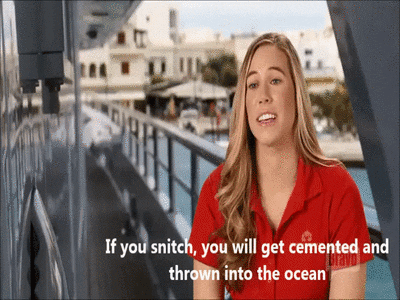 Travel: Would you pay $29,000 to work on a 179-foot sailboat with 40 strangers? What if it meant you'd get to travel the world?
Well, either way, you can read about it since the woman who agreed to this sort-of-backwards labor agreement lived to write about it.
Nicole Hardy lived in a three by six-foot bunk bed, contracted food poisoning, and had to cut off her hair because it formed dreadlocks. But she calls the experience an "extraordinary adventure."
The author is currently working on a memoir of her year at sea, and previously wrote the NY Times-published essay, "Single, Female, Mormon, Alone."