Real Estate: Still entertaining the idea of moving to Canada? Google might be able to tip you over the edge. Eh?
Alphabet, Google's umbrella company, has announced they will begin building a tech city in Toronto. Named Quayside, the 12 acres of southeastern waterfront will be eco-friendly and data-driven.
To make this virtual dream a reality, Alphabet will be devoting $50 million to the project and has already agreed to move its Toronto headquarters into the new community.
While planned cities don't have the best track record, Quayside may be the most sought after city if the 2020 election goes anything like last year's. #fakenews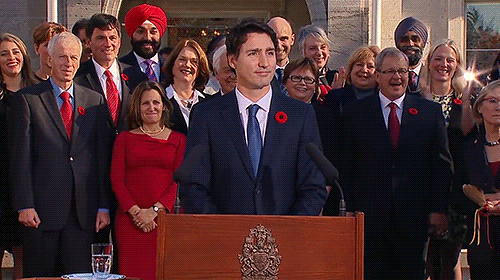 Celebrities: No one can keep up with the Kardashians anymore but this calculator will tell you how long it would take one of them to earn your annual salary.
Is it worse than you think? Yes.
KimK could earn the average teacher's starting salary in as little as six hours. That's $36,141 in less than a day or $5,800 in an hour.
If that doesn't make you want passive income, we don't know what will. #investingASAP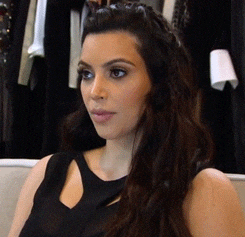 Politics: Have you been following the coverage of the Richard Spencer event at University of Florida?
The university and locals have both come up with creative ways to protest the white supremacist but one of our favorite ones involves free beer.
Alligator Brewing offered a free beer to anyone that picked up two tickets for the event and then came to the brewery instead.
Things got weird when Spencer's campaign manager tried to trade three tickets for a beer while on a Twitter rant, but based on videos from the speech it looks like things still didn't work out too well for them. #lesshatemorebeer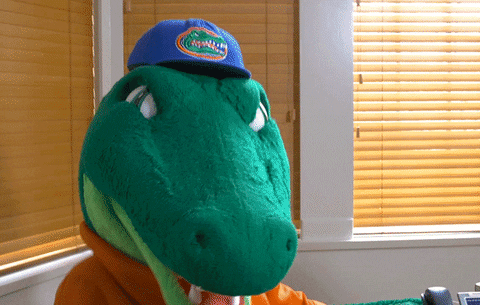 Sports: With the ongoing debate of should they or shouldn't they kneel, Chris Long is putting his money where his mouth is.
The Philadelphia Eagle is donating the rest of his year's salary to increase educational equality and to motivate others to do the same.
This season, he gave up his first six checks to provide scholarships for students in his hometown and now he is launching the Pledge 10 for Tomorrow campaign with his final 10 checks (his base salary is $1 million).
Long is not the only player spreading the wealth, Colin Kaepernick has pledged to donate $1 million of his own money to a range of charities. #nfl
Related: Best of the Personal Finance Blogs (10/16/17)