Get the Most Entertaining Money Stories + more delivered to your inbox every Thursday! All you have to do is subscribe.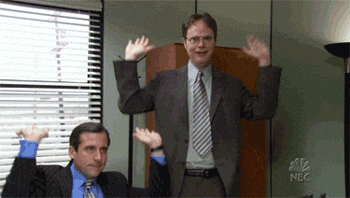 Retail: Material objects have long been a way for the rich to show their status, but luxury goods are now mass produced and more accessible, blurring the lines between your middle-class consumer and America's elite.
While yes, nice cars and oversized homes are still ways to let everyone know how deep your pockets really are, the expensive purse and shiny watch just won't cut it anymore.
There has been a shift from conspicuous consumption to inconspicuous consumption, or spending on "services, education, and human capital investments over purely material goods."
While middle-income groups continue to spend the same amount of money on material goods, the top 1% are now spending significantly less.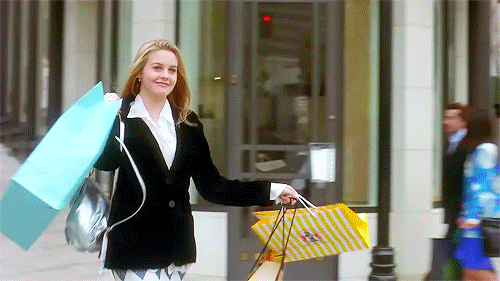 Sports: Forbes released its list of the Highest Paid Athletes of 2017 and there's some serious $$ going around. $3.11 billion among the 100 athletes, to be exact.
Leading the pack is Cristiano Ronaldo, who made $93 million between his Real Madrid salary and endorsement deals. This is his second year on top, a spot that was previously reserved for Tiger Woods (now #17) and Floyd Mayweather (not ranked this year, although a Mayweather-McGregor fight could change that in 2018).
Where is the rest of the athletic wealth distributed? 32 are in the NBA, 63 are American, and the average age is 31.
Forbes bases their list on salaries and bonuses from June 1, 2016 to June 1, 2017 plus endorsement income.
Education: We've almost all forgotten to pay a bill at some point in our lives, but have you ever paid the wrong person?
Southern Oregon University wire transferred $1.9 million to the construction company that was building its new recreation center. Only the company never received the money.
It was sent to a fraudster who tricked the university using social engineering and e-mail spoofing. The FBI is investigating the sitch, but it's actually not an unusual case.
Business Email Compromise scams or BECs accounted for 22,000 of the crimes the FBI investigated during 2013 and 2016. The total losses seen were just under $1.6 billion and the scams are getting more expensive — up 2370% from January 2015 to December 2016.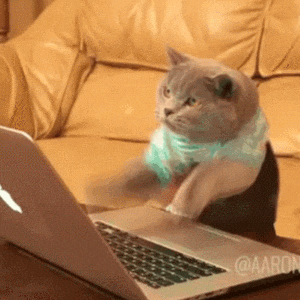 Entertainment: Azealia Banks wasn't shy about saying she was broke with expensive taste but the suit for $130,000 in unpaid credit card bills kind of confirms it.
Papers were filed by City National Bank in Manhattan Supreme Court against the rapper who took out three lines of credit since 2012 for $78,827, $50,228 and $7,981.
We firmly believe that if you can't control the money you have now, making more of it won't help. So racking up $130K in debt over four years despite career success isn't so shocking. What is surprising though, is Former VP Joe Biden's niece who used someone else's credit card to spend $110,000 at C.O. Bigelow Apothecary in less than two months.
Caroline Biden, 29, had permission to use the victim's credit card to make a $672 purchase but decided to open a line of credit at the store as well.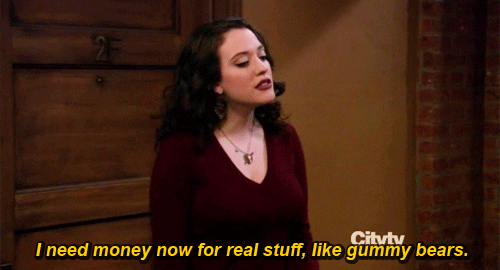 Health: Are health insurance problems giving crowdfunding life?
Dan Saper, CEO of YouCaring, told Bloomberg, "Whether it's Obamacare or Trumpcare, the weight of health-care costs on consumers will only increase." At GoFundMe, medical is one of the largest fundraising categories.
In a NerdWallet study, GoFundMe indicated that of the $2 billion raised in the period analyzed, $930 million of it was from medical campaigns.
Helping people raise money is not a bad business to be in. GoFundMe takes 5% of each donation (however 2.9% of each donation plus an extra 30 cents goes towards payment processing and transaction fees).