Food: Millennials may have their priorities straight when it comes to big spending, but it's the small purchases that are harder to cut. Especially when it comes to food and dranks.
A new Bankrate survey found that 34% of U.S. adults ages 18-36 order food or eat out five times per week. Sound familiar? A combination of not wanting to cook and needing to socialize has our generation literally eating our money. (Okay, not literally.)
We're also the age group most likely to drink our paychecks with 42% of millennials going to the bar at least once per week. This makes sense since we are a lot younger, wilder, and freer than our boomer parents but it also means we're buying one beer at the price of a six-pack.
Y'all want to have a party next weekend? BYOB? We'll make the guac…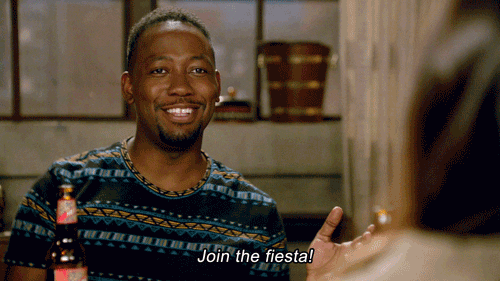 Relationships: As if dating wasn't awkward enough, now singles have to play a really weird game of grab-the-check at the end of the meal.
A recent Wall Street Journal article highlights the subsequent strangeness online dating and dissolved traditions have had on a once simple event: paying the bill on a date.
We all have our own opinion on the matter but the difficulty lies in dating someone who feels the same. Case in point: one woman in the WSJ article dishes on a WTF moment when her date sent her a Venmo request for $20 after he covered the bill.
The lines are blurry at best as daters try to decipher what's right and wrong. Should guys keep chivalry alive? Do girls run the world and grab the check? Is it halfsies until death do us part? We may never know (but we'd love to hear what you think).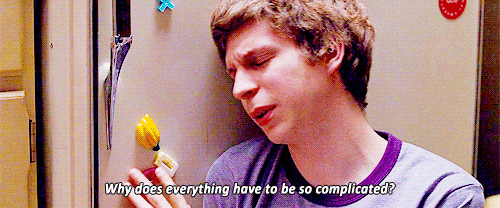 Celebrities: Johnny Depp is sorry for insinuating he wanted to assassinate the president — but he's not taking responsibility for his financial ruin.
Depp is suing former business managers for $25 million, claiming he had no idea they used his assets to secure $40 million in debt (until they told him he'd have to sell his property in France in 2015). They claim he was well aware of his financial situation and his reckless spending is to blame.
It's a classic case of mo money mo problems that includes allegations of Depp's sister tapping into his fortune without permission and his refusal to part ways with his private jet.
Alyssa Milano is in a similar legal battle with her business manager, suing for $10 million and accusing the firm of gross misconduct. Milano also claims she turned down the third season of "Mistresses" (and $1.3 million) because she was misled to believe her finances were healthy.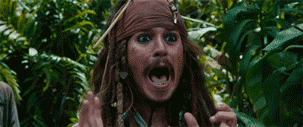 Tech: If you like to live life dangerously but aren't as keen on dating dangerously, Tinder's new upgrade may be right for you.
Soon, rather than putting it all out there and swiping right on someone who may not be into you at all, you'll be able to pre-screen potentials based on one very important piece of information: that they like you.
Dubbed Tinder Gold, this new subscription is part of Tinder's plan to expand paid users and the "Likes You" feature will be its newest attraction.
As of now, Tinder Gold is testing in Argentina, Australia, Canada and Mexico but if international users give it the green light, the U.S. should have its shot at more efficient online dating soon enough.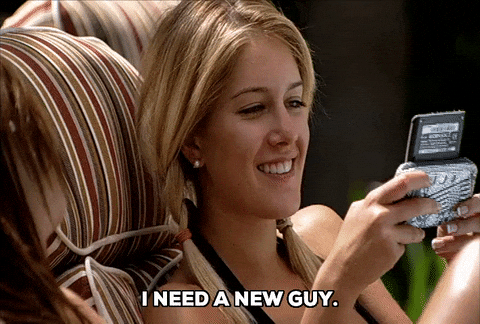 Retail: All is fair in love and fast fashion…until one of the low-end retailers tries to knock off the catwalk too closely. Then the claws (and lawyers) come out.
Forever 21 is familiar with the rip-off routine, after bouts with Rihanna, Harley Davidson, Adidas and (indirectly) Tupac in just the past few months alone. So who's calling copycat now? Gucci.
The luxury fashion brand sent F21 a cease and desist letter in an attempt to halt the sale of any items that used their iconic blue-red-blue and green-red-blue stripes, which they've held a trademark on since 1988.
But F21 thinks stripes, in all colors and patterns, should be for everyone and is suing Gucci right back. While we have to admit, we get Gucci's concern (Adidas not so much), we can't help but wish we could all get along and handle things as cordially and comically as Ikea.