Tech: Every time Snapchat's stock price drops $5, CEO Evan Spiegel's net worth drops $1 billion.
As the owner of more than 90 million shares, his wealth is greatly dependent on Snap's performance. Which as of this week, hasn't been great.
Snapchat's IPO price was $17 and it has now dropped below that. Its poor performance is partially linked to the fact that serious insider selling might occur very soon.
At least 950 million shares of the recent IPO will be available for sale later this month. Throw that on top of less than impressive revenue and user growth and Spiegel's billions could vanish faster than a Snap itself.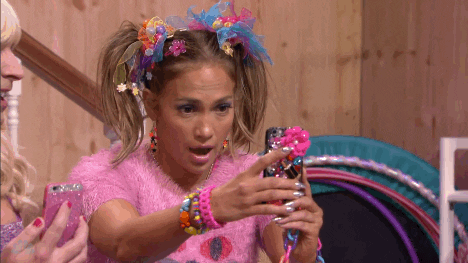 Sports: LeBron James walked away from a $15 million endorsement deal with McDonald's to take a chance on the fast-food chain Blaze Pizza.
And it's paying off. The build-your-own-pizza franchise has already expanded from two locations in 2011 to two hundred, setting the record for the fastest start in the U.S. food service business.
But fast success isn't enough. Blaze Pizza's CEO Jim Mizes expects to hit $1.1 billion in sales in 2022. Last year, they did $185 million.
While part of the sway to get LeBron on board was that Blaze is a better reflection of the athlete's actual diet, you won't see this Cav chomping down on any pepperoni pizza. He gave up pork to improve his performance.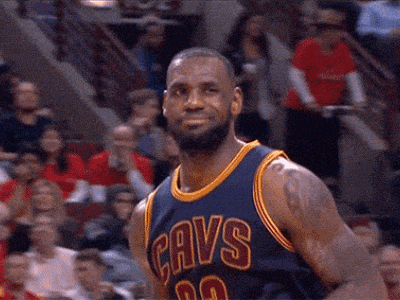 Life: Have you ever wondered how much a billionaire spends in a day?
We've all witnessed some of the lavish living the 1% are famous for but can you imagine what the bills of a billionaire look like?
From hundreds of dollars a day on transportation to more than a thousand bucks to see a personal trainer, this overview on Business Insider shows that covering a day of their "needs" could easily pay for a year of ours.
Driving around and staying in shape aren't the only things that get a lot more luxurious when you're a billionaire though. You've gotta party like a billionaire too. The Blackstone Group CEO Stephen A. Schwarzman reportedly spent $20 million on his 70th birthday party. #Subtle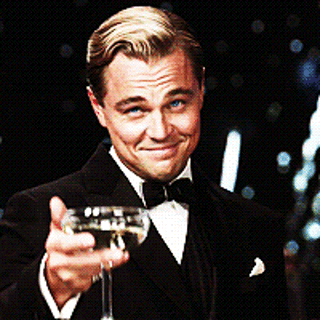 Food: What if everything in the grocery store was just $3?
New startup Brandless has created an online grocery store that has no brands and around 200 items with one price — $3. By eliminating brick and mortar locations, brand tax and traditional marketing, they are providing a simple, more affordable way to shop for groceries.
Food items and household goods can be marked up 40% to cover middlemen costs and with this model you can get quality (75% of their food is organic) without the inflated price tag.
But their mission doesn't just affect their customers. They've also partnered with Feeding America to donate a meal every time someone shops at Brandless. Cut your grocery bill and help close the hunger gap?
Retail: While most stores are struggling with sales, marijuana dispensaries in Nevada can't keep their product in stock.
After just two weeks of recreational marijuana sales starting in Nevada, the Governor called a state of emergency to allow for more licensed distributors to be approved.
Right now, dispensaries can't restock their product because they aren't allowed to. They have to rely on alcohol wholesalers, who have exclusive rights to move marijuana from growers to retailers, for all of their restocking needs.
This is supposed to regulate marijuana similarly to alcohol and protect liquor stores from losing business to a booming marijuana industry. The state of emergency could get more pot in stock sooner by issuing licenses for distribution. Voting on the issue takes place today.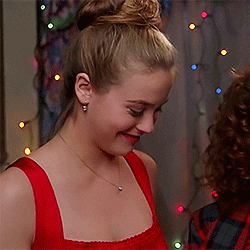 Related: Best of the Personal Finance Blogs (7/7/17)