Want the Most Entertaining Money Stories before anyone else? Subscribe to our newsletter! Every Thursday your inbox will be graced with the MEMS, money tips, and the top trending posts. Sometimes we even throw in a giveaway 🙂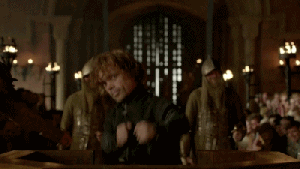 Entertainment: The Game of Thrones season seven premiere was the largest premiere in HBO's history.
Were you one of the 16 million that watched it on HBO? Or one of the 90 million who played "Dragonstone" illegally?
Don't answer that.
Many fans that pirated the episode already received a warning from their Internet service providers to stop.
While the large audience figure is flattering, HBO has made it clear that while awkward celebrity cameos are okay (looking at you, Ed Sheeran), they're not playing games when it comes to pirating.
Food: It's late. You're drunk. So you get an Uber. But wait. You want tacos — and most drivers aren't down to hit the drive thru.
Lyft has an answer for those late night taco cravings and it's Taco Mode. A new feature is being tested in Newport Beach where riders can get picked up, get Taco Bell, and continue on to their destination.
The partnership is a mutually beneficial one (Taco Bell won't be paying Lyft for the collab) and it is being seen by both companies as "co-creating an experience" for riders.
If the screenshots of Taco Mode are real, riders benefit too. In addition to easy drive thru access, late night taco lovers can also score a free DLT.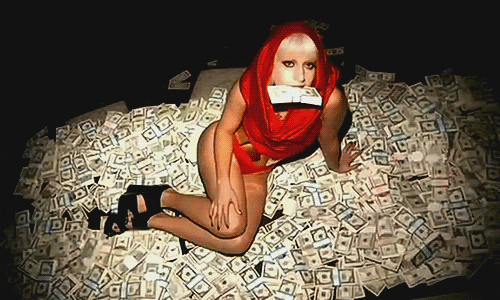 Lifestyle: It seems for every rags-to-riches story there's an equally as heart-wrenching riches-to-bankruptcy story.
Some wealthy people just have a really hard time staying wealthy. #Temptation
So what do longtime rich folks have in common? How about a healthy balance of splurge and save.
This article from Money looks at the frugal habits of 10 billionaires and the examples will make you say aha. Like the $30,000 car Mark Zuckerberg parks in the driveway of his $7 million home or the fact that Dish CEO Charlie Ergen brown bags it.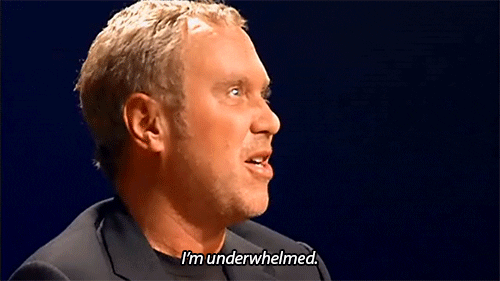 Retail: Michael Kors' $1.2 billion acquisition of Jimmy Choo is part of a new strategy for the once iconic brand.
Following in the footsteps of other fashion companies like Coach, Michael Kors is expanding and moving upward — aka farther away from the fast fashion crowd.
With a decline in mall traffic and overall interest in luxury goods, many more upscale brands are looking for new ways to achieve sales.
For Kors, that means putting his purses on the same platter as $500 sandals and asking rich people to take a bite.
Related: Best of the Personal Finance Blogs (7/21/17)