Fridays are for the week's Most Entertaining Money Stories! Unless you're subscribed to our newsletter. Then you get the #MEMS a day early, along with a weekly money tip, the top posts from the blog and exclusive giveaways. If you're not signed up already, you should definitely do that now. Have an awesome weekend!
– Dani + Korrie
Celebrities: It's not all hair gummies and teeth whiteners in the world of social media influencers. Advertisers are willing to pay top dollar for sponsored posts.
How much will companies pay to momentarily hijack a social celeb's following?
According to data from Whosay, as much as $32,000+ per post.
The exact amount depends on what "tier" they fall into. But having the biggest following isn't best. Advertisers prefer influencers with around one to two million followers over the "icons" of Instagram.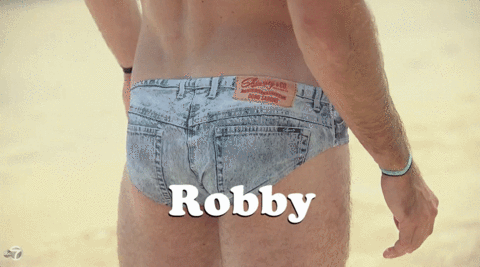 Travel: You can't buy happiness, unless you're a gamer. In that case happiness costs about $100/night (plus airfare).
A new hotel in Taiwan has created the ultimate gamer's paradise. Each room is equipped with two computers that have i5-7400 processors, 16GB of RAM and a GTX 1080 Ti GPU.
Guests can play comfortably in their DXRacer Gaming Chairs or head down to the lobby where a designated gaming area has been set up.
If you happen to journey outside of the hotel, it is about an hour outside of Taipei.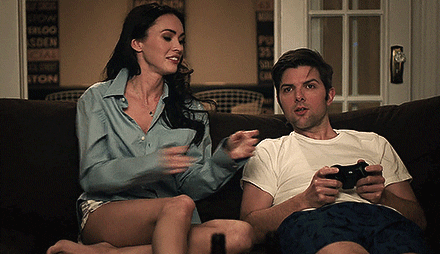 Career: "When I grow up, I want to be the Head of Trump Betting," said no one ever.
But that is exactly Joe Lee's title. His role? Coming up with Trump-related topics for the customers at Paddy Power to bet on.
The British and Irish betting companies took in more than $4.5 million bets during the 2016 U.S. presidential election but the Trump fever didn't stop there.
Lee is responsible for creating new Trump-related bets. The hottest? Whether or not Trump will be impeached. Most recent? Which leader will "Rocket Man" singer Elton John perform for first — Kim Jong Un or Trump?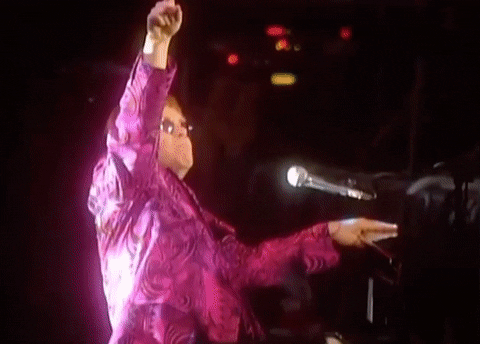 Brands: What's worse than having your identity compromised in the Equifax hack? Having the customer service rep send you a link to a phishing site when you ask for help.
After it was announced that more than 143 million were hacked in their data breach, Equifax set up the website equifaxsecurity2017.com to assist customers.
People weren't impressed. The domain not only looked fake but opened the doors for hackers wanting to impersonate the website.
Software engineer Nick Sweeting set up a dupe site to prove his point. Even Equifax's customer service reps were tricked, tweeting the fake site out to customers by mistake.