This post may contain affiliate links. Please read our disclosure for more info.
What do power couple Tom Brady and Gisele Bundchen spend their millions on? What does the most expensive house in the United States look like? We answer those important questions and more in this week's most entertaining money stories.
Sports: Whether you think Tom Brady is the greatest quarterback of all time or not, you can't deny that he is really rich.
This season, the Super Bowl LI champ earned $28.8 million, making him the 5th highest paid player in the NFL. With endorsements, that number is even higher.
But Tom Brady is no suga daddy. Wifey Gisele has been the highest paid supermodel for the last decade, raking in $30.5 million in 2016.
So what does power couple Tom Brady and Gisele Bundchen spend their millions on? Homes and their health. They splurge on a private chef and Brady's "body coach" who also wears other hats like spiritual adviser and masseuse.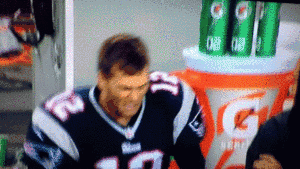 Travel: Is Uber killing the taxi medallion?
Taxi medallions (aka the little metal badge seen on a cab's hood) sold for as much as a million dollars in NYC a few years back. Now that number has been cut in half due to the rising competition of ride sharing services like Uber and Lyft.
Since many cab drivers take out a loan to finance the purchase of this pricey startup expense, this is also bad news for banks. Capital One estimates 81% of its $690 million in taxi medallion loans are at risk of default.
If nothing more, this should make you feel less sh*tty about your $50k in student loans. In the current state of affairs, a college degree has a strikingly higher ROI than a taxi medallion. So you can stop questioning your life choices now.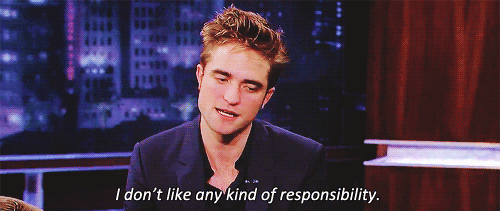 Celebrities: Kylie Minogue just dethroned King Kylie. In an ongoing trademark battle that started in 2014, the reality TV star has been fighting to own the rights to her first name.
Minogue and her team challenged Jenner's application, stating that Minogue already owns the "Kylie" trademark and that Jenner is just a "secondary reality television personality" who had drawn criticism for her "photographic exhibitionism and controversial posts" on social media.
Yikes. Will the real Kylie please stand up?
In less tabloid-worthy news, Wealth Coaching® just became a trademark of Invibed! While our trademark story is a little less dramatic, this is our website and we'll write about it if we want to. Hehe jk jk (but for real you better say congratulations).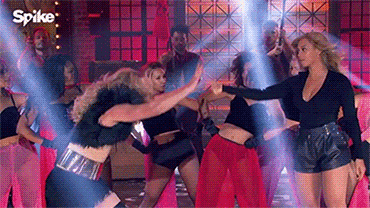 Tech: $21 million later, British app Fling is officially bankrupt and their CEO is traveling the world with his gf to mourn/celebrate.
If you're not familiar, Fling started out as a way to expand your social circle by connecting with strangers. You sent out a message, video or text and it was randomly delivered to 50 users.
But along with good intentions came a whole lot of d*ck pics and the AppStore made it clear it was not interested in playing a game of Chatroulette.
Fling was removed from the store, millions deep in spent capital and with few options. It didn't help that CEO Marco Nardone liked to burn company cash wining and dining around the world.
After an overhaul of the app (basically turning it into a porn-free version), it earned its spot back in the AppStore. But users weren't pleased with the PG-13 successor and Fling was forced to file for bankruptcy.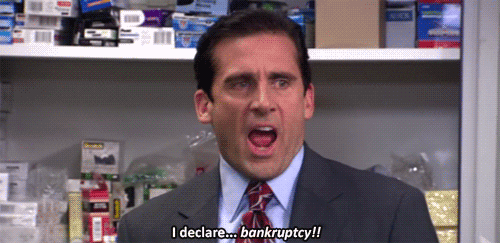 Real Estate: Have you ever wondered what the most expensive home in the United States looks like? We haven't either. But now that we know, we feel obligated to share.
The $250 million mansion has a game room with a $250k candy wall, an auto gallery with more than $30 million worth of cars, two elevators lined in crocodile skin, and 21 bathrooms.
It's not exactly our style but if it sounds like a sweet dream to you, start setting your sights on California. This mega mansion is sitting pretty in Hollywood.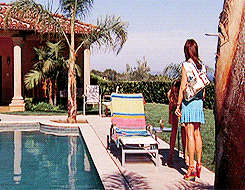 Want to be friends? Subscribe to our newsletter and we'll send you the week's most entertaining money stories straight to your inbox. It's what friends do.